Hello Readers,
I am happy to present you with the wonderful idea of showing your students the arts first-hand. It is easy for high school students to feel detached from artists and plays they are studying, but by taking them on a field trip to a local gallery or theater, they can feel connected to what they are learning.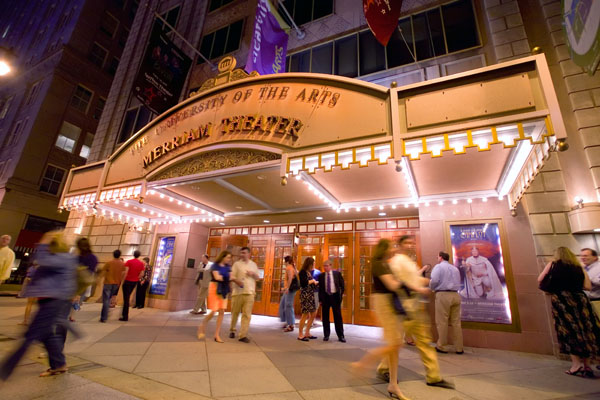 Field trips: The Benefits and How to Make it Happen on a Limited Budget
Field trips can be an exciting way to bring theater to your students. If you can't afford to go to a really well-known gallery or theater, then a local place is a great substitute. Or maybe you can apply for a grant or have fundraisers because it is a very rewarding experience for your students.
There is after all only so much you can do in your own classroom. Leaving that environment and going somewhere else to learn can be something your students remember for years to come, especially since as students get older the do not get as many opportunities to travel for school.
My Experience with Field Trips in High School:
I remember in high school, my Spanish 3 teacher loved study the art portion of the Spanish Unit we were learning. She had us do a final project in which we replicated a painter's work and wrote about it in Spanish. She took us to the San Francisco Moma Art Museum to see the Frida Kahlo exhibit. It was amazing because we got to see the works in person. The museum was very interesting and they had all kinds of pictures and artifacts about her life.
That's all for now. Do you have any tips/stories about fieldtrips? Visit my questions and comments page/anecdote page and leave me your thoughts.
Thanks for reading,
Aliana ~Theater Lover~
Future Teacher