Hello Readers,
There are many ways in which teachers can bring social problems that teenagers at their schools struggle with to light. You can start by viewing videos that illustrate the importance of using theater to relate to students who might be dealing with similar circumstances in their life that the characters in the plays that you, as teachers, can help present to them.
How to Use Theater to Impact Youth:
Helpful Video Clip-->
This shows the positive, life changing results that theater can have on people and on youth
http://tedxtalks.ted.com/video/TEDxDirigo-Cathy-Plourde-Adding;search%3Atheatre%20and%20education
Some Awesome Plays That Depict Serious Issues:
Bang Bang You're Dead--> School shootings and bullying
The Bright Blue Mailbox Suicide Note--> Coping with suicide
Addict--> The negative effects of drug addiction in teens
Every 15 Minutes--> The dangers of teen drunk driving (This a reenactment program, where students from the high school are chosen to be the characters and it is performed in front of Juniors and Seniors)
Links to Websites That Have Play Summaries:
I personally love this play. It is very insightful and touching. It was inspired by a true story. The tragic school shooting in which 15 year old Kip Kinkle killed his parents and went to his high school, Thurston,and murdered two classmates and injured 25 others. This play is amazing because the playwright, William Mastrosimone, has made it available for free online in order to advocate against bullying and teen violence.
The first production was actually performed at Thurston High School and some of the cast members were the victims in the horrible shooting. This makes this play empowering! It is one of my dreams to direct this play at a high school one day.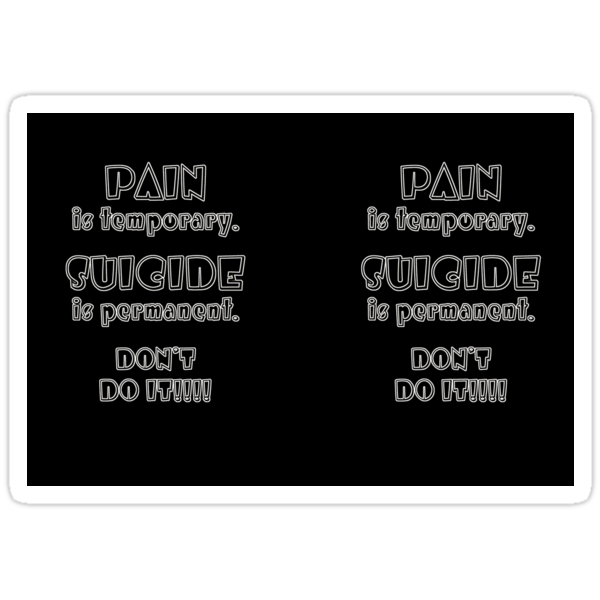 I actually performed a little bit of this play in my acting class in high school. Many artistic liberties can be taken in the blocking and staging. They can have interesting and even striking results. Minimalism and freeze frames can come in handy for the right emotional effect on the audience.
I performed a monologue from this for the Ohlone Acting Festival. It was challenging because I had no idea how to act like a drug user. Research is needed, but the monologues in this play are great for acting contests and the play itself is inspiring as a way to speak out against teen drug use.
This was very powerful at my school, but unfortunately we ran out of funds to do the live enactment of the play, but we still watched the filming of it from a previous year. Less invasive and real, but still useful.